International Healthcare Recruitment
Your Journey, Our Priority: Comprehensive Onboarding and Pastoral Support
Are you a healthcare profession that would like to relocate to Ireland to work within the Irish public or private Healthcare system ? If yes ? Servisource is your only agent, we will guide and assist you through the entire recruitment journey , prepping for your interviews, CV formatting, compliance gathering, visa application, flights, accommodation, meet and greet, everything you will need to make sure you arrive and settle into your new surrounding's  and role. We recruit Nurses across all disciplines and Allied Healthcare professionals from across the world. 
in 3 candidates offered a job
Nurses employed by HSE since 2019
Weeks from offer to commencement
Submit Candidate Application
EFFORTLESS TRAVEL ARRANGEMENTS
Our dedicated travel company expertly handles flight bookings, ensuring the best options are available to suit your needs and preferences.
COMFORTABLE ACCOMMODATION
We partner with a trusted accommodation company to source high-quality and convenient housing that meets all your requirements.
PERSONALISED AIRPORT MEET AND GREET
Your arrival is met with warm hospitality as we personally welcome you at the airport, making you feel at home from the moment you land. We provide all arriving with a sim card to call loved ones back home.
SEAMLESS TRANSFERS
Rest assured, we arrange smooth and efficient transfers from the airport to your accommodation, easing any travel anxieties.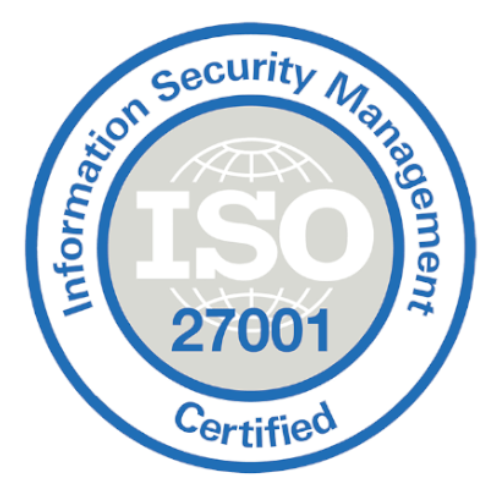 Who we work with?
OUR CLIENTS INCLUDE: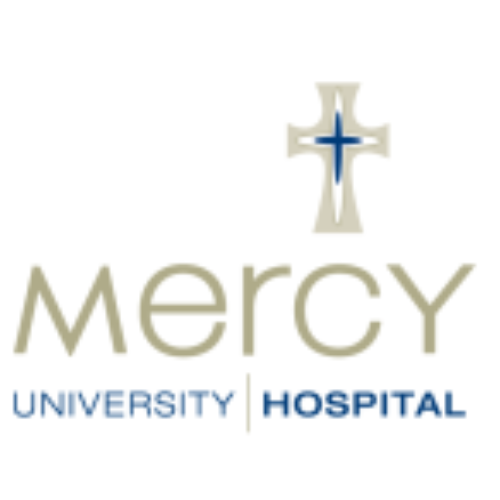 BENEFITS WE OFFER TO OUR CANDIDATES
Provide training on sitting competency-based interviews

Assist in applying for nurses/midwives' entry visas

Book flights, to include extra baggage allowance

Welcome letter via email

Welcome Pack on arrival, providing a Sim card to 'call loved ones back home' and local map of where they will be living and working

Meet and greet on arrival to Ireland/ provide transport to accommodation

Source suitable accommodation
Take on first shopping trip

Provide nurses/midwives with contact details of other colleagues living close by, to ensure they settle into their new surroundings.

Provide online training for RCSI exam

Check ins Day 1, Week 1, and Month 1

If any problems arise, we offer ourselves as confidential counsellor

Assist with applying for visas for families to join in Ireland

Provide costings to each nurse/midwife on much it costs to live in Ireland
I get to know Servisource through facebook and also my friend who had already relocated to ireland had shared her experienced well i chose this agent because they guide you from scratch once you receive tour dl it ddnt take three months fro me to relocate they helped with interview tips that is how to answer the interview questions . Each and every step they guided me Nicky ,Deirdre and others made life so easy where one needs clarification they assist immediately,they paid for my rcsi booked accommodation, transportation to the hospital and looked for accommodation for me to settle…
I would 100% refer nurses to use servisource for their job hunting and migration to ireland as it will be the best path to walk in.  Thank you Nicky for a superb job you are doing. Keep up the good work. 
Nicky is just splendid. Everything with from first documentation  up until finding accomodation once you arrive ,she takes her time to look into it and correct all the mistakes that may hinder the process to go smoothly. From my point of view,  she is one of the pillors that is making Servisource to be the best recruitment agency for internationational nurses. 
I chose Servisource to help me with job search in ireland because of its excellent reputation it has regarding smooth flow of the whole process.