Servisource is a leading international healthcare recruitment and care services provider with more than 20 years' experience. We have over 140 consultants and over 3,000 staff placed with clients and third parties across Ireland, the UK, Europe and America. 
We pride ourselves on delivering a local and personal service with a national and international reach. With offices in Dundalk, Dublin, Cork, Galway, Limerick and Belfast, London and Bradford in the UK and Kochi in India.
We combine the best people with the latest technology to deliver world-class solutions underpinned by the highest internationally recognised quality standards. 
Over the last 20 years, we have built our reputation on 3 key rights: Providing the right people, with the right skills and knowledge, in the right place. We are here for our clients and candidates, right when you need us. 
Who we work with?
PRIVATE, PUBLIC & PERSONAL CLIENTS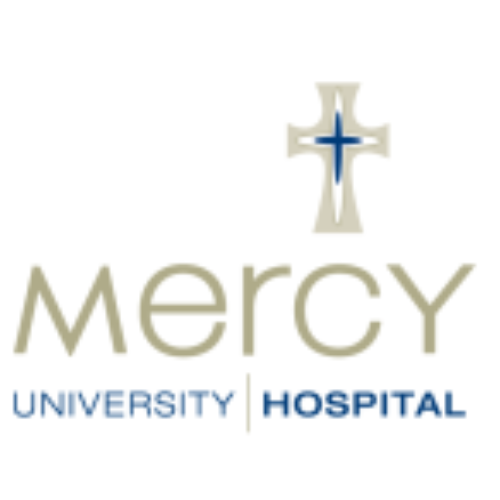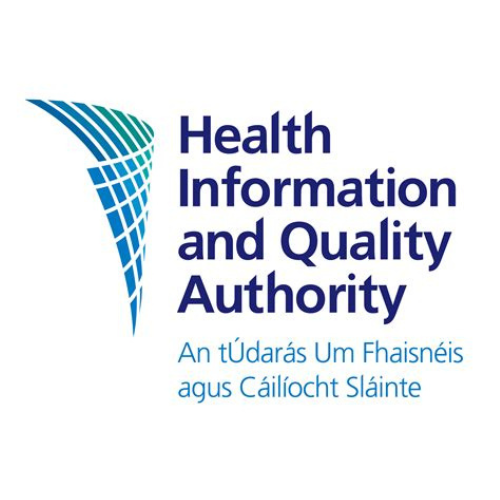 We are highly accredited
QUALITY IN EVERYTHING WE DO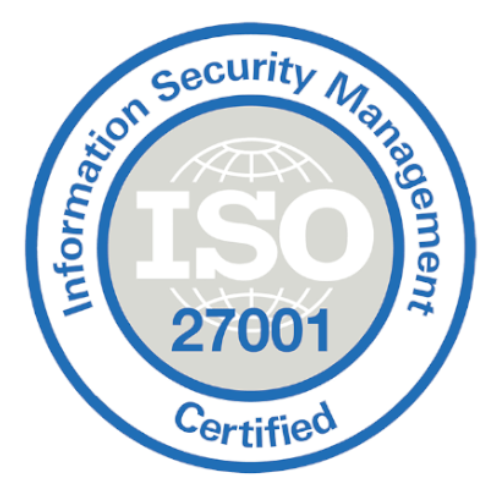 St. Michael's House have built up a close working relationship with Servisource since 2011 for the provision of relief bus drivers and escorts for our services. During this time, Servisource have assisted us right through the recruitment process – advertising, selection of applicants in conjunction with St. Michael's House, checking references and training certificates, scheduling training, obtaining Garda clearance and interviewing potential applicants. We have built up a valuable relief panel with the help of Servisource. We have found Servisource to be highly professional and competent in their dealings with St. Michael's House. They are very focused on providing a…
I would just like to say that we have been happy here in St. Josephs with the service you have given to us to date.
St Joseph's Care Centre, Longford
I am very happy with the services and support we receive from Servisource. We have some regular staff which is great to the continuity of care.
St. Francis Day Care, Galway
Without your service and all the excellent staff, our day-care service wouldn't function as normal
The Servisource team are assisting us with our staffing needs as much as is possible and practicable. They follow-up any queries I may have and do regular site visits. I would recommend Sue and her team and looking forward to continuing working with them in the foreseeable future.