Welcome to Servisource
Please choose your sector below to learn more about our client services
Who we work with?
PRIVATE PUBLIC & PERSONAL CLIENTS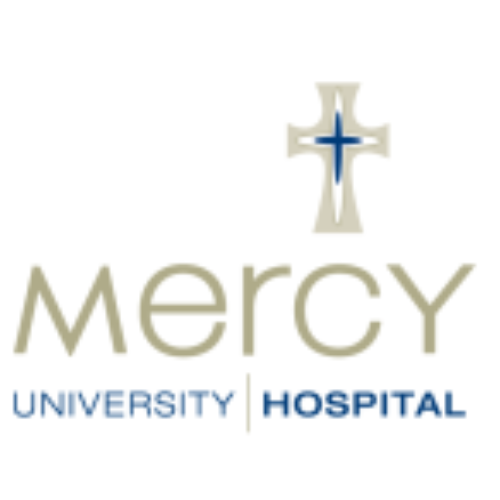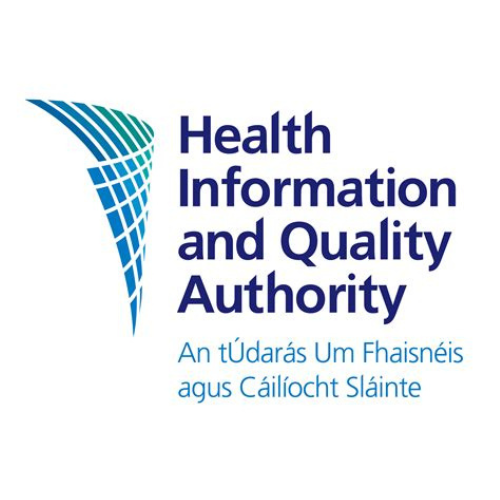 We are highly accredited
QUALITY IN EVERYTHING WE DO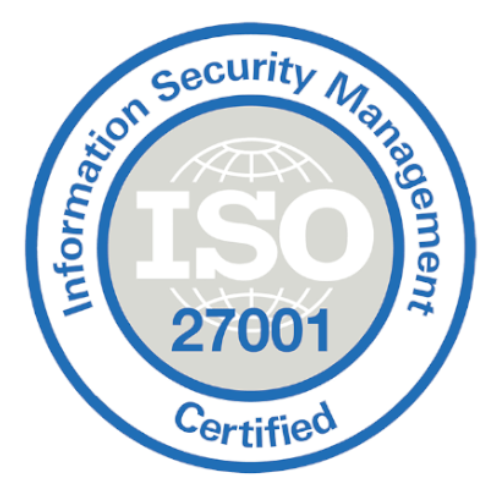 St. Michael's House have built up a close working relationship with Servisource since 2011 for the provision of relief bus drivers and escorts for our services. During this time, Servisource have assisted us right through the recruitment process – advertising, selection of applicants in conjunction with St. Michael's House, checking references and training certificates, scheduling training, obtaining Garda clearance and interviewing potential applicants. We have built up a valuable relief panel with the help of Servisource. We have found Servisource to be highly professional and competent in their dealings with St. Michael's House. They are very focused on providing a…
I would just like to say that we have been happy here in St. Josephs with the service you have given to us to date.
St Joseph's Care Centre, Longford
I am very happy with the services and support we receive from Servisource. We have some regular staff which is great to the continuity of care.
St. Francis Day Care, Galway
Without your service and all the excellent staff, our day-care service wouldn't function as normal
The Servisource team are assisting us with our staffing needs as much as is possible and practicable. They follow-up any queries I may have and do regular site visits. I would recommend Sue and her team and looking forward to continuing working with them in the foreseeable future.